United Way of Northeast Arkansas is proud to offer grant and private donor funded in-house initiatives FREE to our community. These initiatives provide crucial services to the community in the areas of health, education, and financial stability. In 2022, over 44,000 neighbors benefited and participated in our in-house initiatives.
Image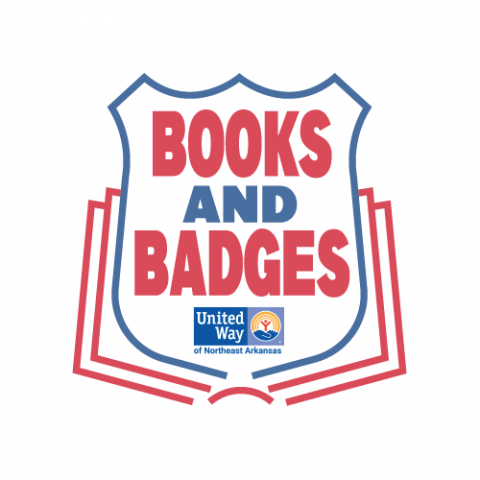 Image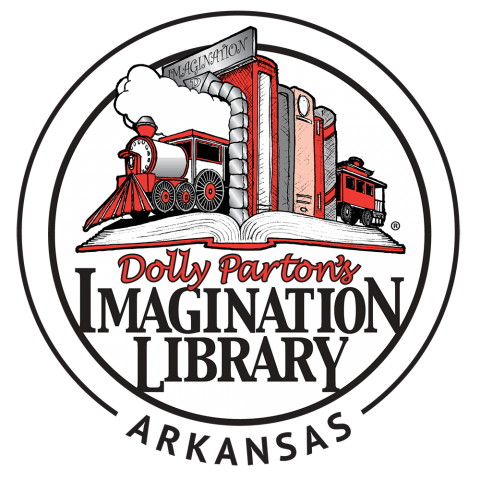 Through this program, children under five years old receive an age-appropriate hardcover book in the mail every month, mailed to their homes with their name on it. United Way has been targeting this program in low-income areas through preschools such as Head Start to attempt to serve those children most in need.
Image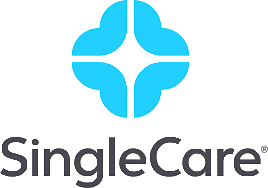 United Way of Northeast Arkansas partners with SingleCare (formerly FamilyWize) to provide community members with access to affordable prescription medications, ensuring greater health and financial stability.
Image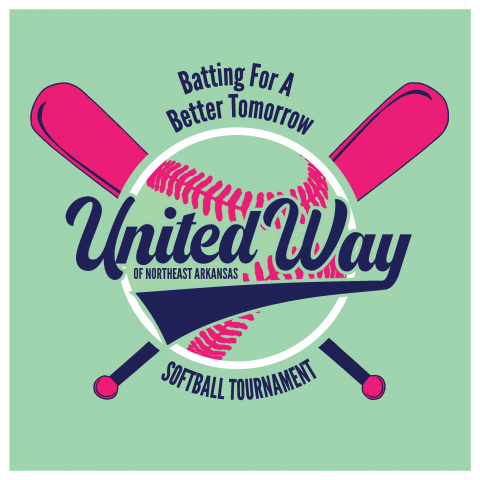 For almost 10 years, United Way of Northeast Arkansas has hosted its youth softball tournament for ages 6U through 18U. The softball tournament serves as one of United Way's primary fundraising events annually.
Image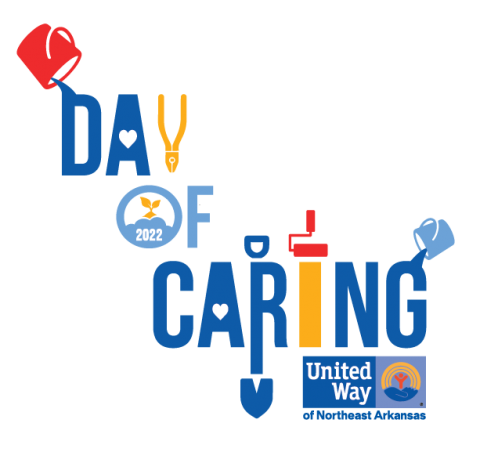 Since 1994, local businesses have joined hands and hearts for what is now one of the largest community service project days in the area! Each year, hundreds of volunteers complete service projects to make a difference in the lives of local citizens and in the heart of each volunteer.
Image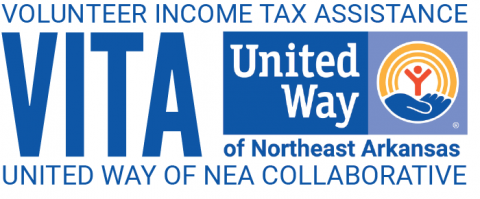 In partnership with the IRS, we are offering free tax filing services this tax season through the IRS-sponsored Volunteer Income Tax Program (VITA). IRS certified volunteers work with eligible taxpayers to assist with the preparation of basic tax returns and will electronically file those returns once they have been reviewed.
Image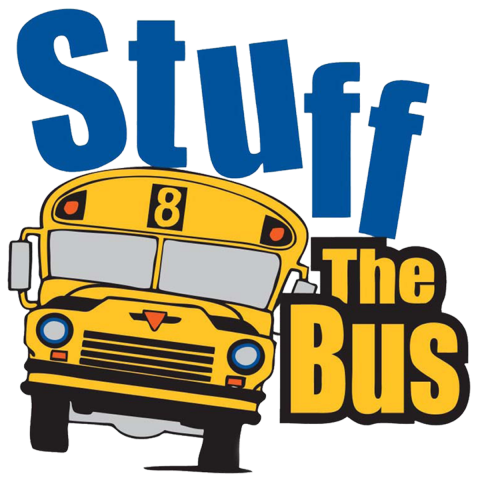 United Way of Northeast Arkansas' Stuff the Bus is a community-wide school supply drive with multiple locations covering eight counties and serving 20 school districts across Northeast Arkansas. Each year, Stuff the Bus draws parents, teachers, students, and residents across Northeast Arkansas together for the common goal of helping our students succeed in school.